Chickens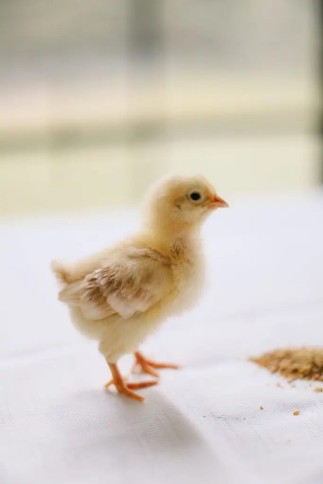 Students and families excitingly watched on Facebook Live the hatching of our ten eggs. Over a period of two days the hatching was streamed in classrooms across the school and then to their homes through social media. 
We are pleased to announce we have ten chicks. Three have been named, Poppy, Fluffy and Penny. Students will be voting for the naming of the other seven this week. 
They are currently moving around classes everyday, with everyone ensuring they are well looked after and have lots of attention. We are all learning about the responsibilities of looking after animals and expectations of a pet.
The chicken coop is also currently being upgraded and prepared for the new hens.
We are still mourning the loss of our previous hens including Princess Layer, Hen Solo and Egg Sheeran, whom left a gap in the school community. It has given an opportunity to explore complex conversations with our students surrounding loss, faith and the lifespan of pets.